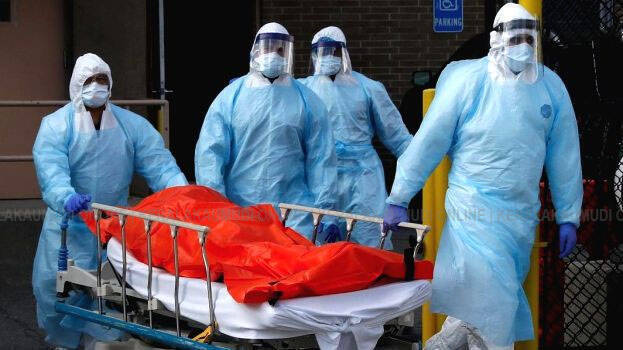 THIRUVANANTHAPURAM: The state has witnessed a huge spike in the number of Covid patients in serious condition in the last 24 hour. The latest statistics from the health ministry show that 274 were admitted in ICU and 331 were admitted in ventilators in the last 24 hours. The state has never witnessed a spike in the number of Covid patients under serious conditions since the transmission of the pandemic started in the state last year.
As of now, 2,323 are in ICUs and 1,138 are on ventilator support in the state. Only 1,661 oxygen beds, 585 ICUs and 285 ventilators are available in government and private sectors in the state. Most of the hospitals in the state, including those in the private sector are reeling under a heavy shortage of beds.
Conditions in hospitals in Ernakulam district where the pandemic cases have crossed over 60,000 are raising the concerns of authorities. The test positivity rate in eight panchayats in the district is over 50 per cent. Conditions are serious in Kochi corporation and municipality. All the hospitals in the district are functioning in full capacity.