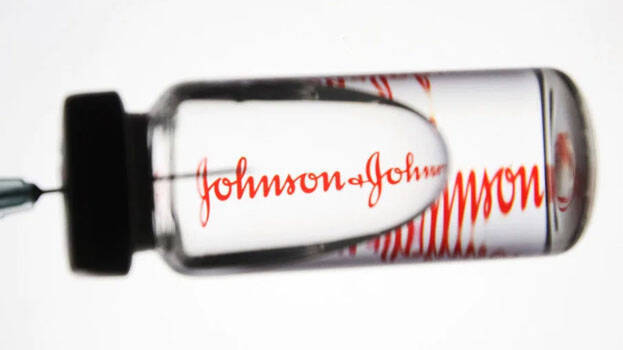 LONDON: Britain's drug regulator on Friday approved the use of the single-dose shots manufactured by Johnson & Johnson, the fourth coronavirus vaccine to be authorized in the country.

The authorization comes amid growing concerns about the spread in Britain of a coronavirus variant first detected in India. The number of cases of the variant, known as B.1.617.2, has doubled in a week, according to public data, and as of Thursday, nearly 7,000 cases had been detected.

"This fourth approved vaccine adds to our armoury," the British health secretary, Matt Hancock, said on Twitter. "When you're eligible, get your jab." Britain has also authorized the use of the vaccines manufactured by Moderna, Oxford-AstraZeneca and Pfizer-BioNTech.

More than 58 per cent of Britain's population has received at least one dose of a coronavirus vaccine, and 36 per cent has been fully vaccinated. Britain opened vaccination to adults 30 and older this week, but most of the vaccination campaign's efforts have in recent weeks focused on second injections.
Johnson & Johnson's vaccine is 85 per cent effective against severe illness from Covid-19, according to the British regulator.
The approval in Britain comes a day after Mexico gave emergency authorization to the same vaccine.
The Mexican government has previously authorized the vaccines from AstraZeneca and Pfizer, as well as Russia's Sputnik V and China's Sinovac and CanSino.