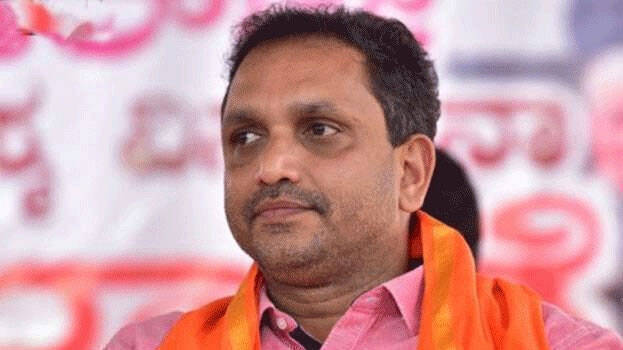 WAYANAD: The court ordered to register a case against BJP state chief K Surendran on the allegation of giving bribe to C K Janu. The Kalpetta court passed the order on the plea filed by Youth League district president P K Navas.
The order is to register case under sections 171E and 171F of the IPC. Praseeda, leader of Janadhipathya Rashtreeya Samithi, had released an audio clip on the phone conversations with K Surendran regarding the payment of money to Janu.
Kodakara hawala money case and the payment controversy including Janu and Sundara were the main allegations levelled against the BJP leadership after the elections. The court ordered to file a case against the state chief in the midst of all this.