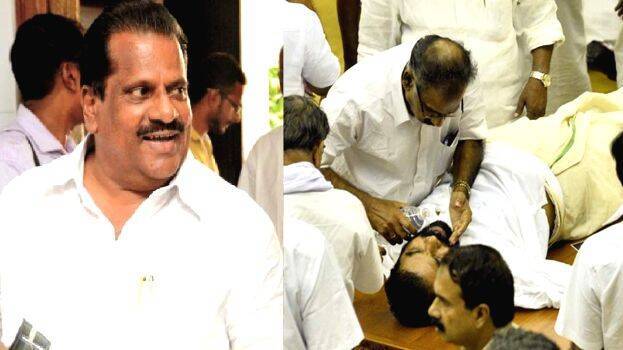 THIRUVANANTHAPURAM: CPM leader and former minister EP Jayarajan, the accused in Assembly ruckus case, gave an explanation regarding the case. According to EP Jayarajan's Facebook post, the LDF was protesting against the corruption of the UDF government.
UDF MLAs attacked LDF's women MLAs. A woman MLA had to bite a Congress MLA's hand to escape his hold. These atrocities provoked members of the opposition. This is what led to the conflict. V Sivankutty was rounded up and beaten and he fainted. However, a criminal case has been registered against six opposition MLAs. The ruling party has also taken a stand to protect ruling party MLAs.
The UDF government took a completely partisan stance.
The Opposition was protesting against the presenting of the budget by KM Mani, who is accused in the bar bribe case and said they are not against someone else presenting it. But Jayarajan's post does not mention Barcoza or KM Mani.