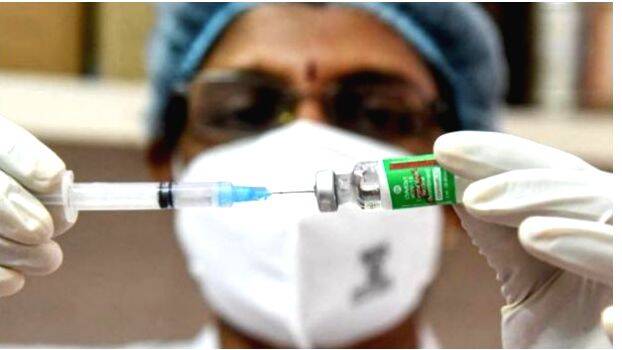 THIRUVANANTHAPURAM: The Chief Minister's Disaster Relief Fund has received Rs 817 crore as part of the vaccine challenge in the state. Finance Minister KN Balagopal made this clear in the Assembly. The state government has spent Rs 29.29 crore to procure vaccines directly from vaccine companies, Balagopal said. The minister was responding to non-starred questions raised by KJ Maxi MLA.
As on July 30, the relief fund received Rs 817.50 crore. Rs 318.2747 crore has been earmarked for procurement of PPE kits, test kits and vaccines for Covid defense equipment. A total of 13,42,540 doses of vaccine were procured directly by the government. Of these, 8,84,290 doses have been priced so far.
The three-day vaccination drive in the state is in progress. The special vaccination drive, which began on Saturday, will continue on Monday. About 5 lakh vaccines are distributed daily.