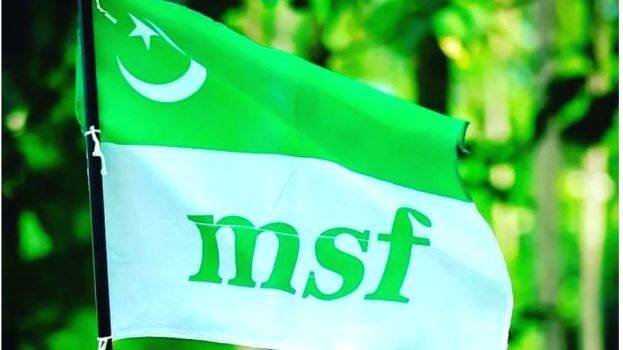 KOZHIKODE: The Wayanad and Kasargod district committees of Haritha witnessed protest against the dissolution of the state committee and the formation of a new committee. Haritha Wayanad district president Fathima and Kasargod district president Salisa Abdullah have resigned.
The Muslim League had dissolved the Haritha state committee a few days ago after it refused to withdraw its sexual harassment complaint filed with the Women's Commission against MSF state president PK Nawaz. Following this, the League announced the new committee today.
The new committee was announced with PH Ayisha Banu as president, Rumaisa Rafeeq as general secretary and Nayana Suresh as treasurer. Ayisha Banu was the treasurer of the dissolved committee. MSF all India vice president Fatima Tehlia also protested against the reorganization of the Haritha committee.