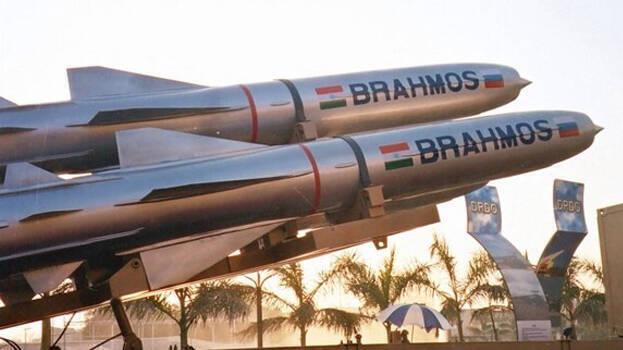 THIRUVANANTHAPURAM: The entry of a stranger into the BrahMos Aerospace Limited in Chakka here has resulted in a serious challenge on security aspects of vital installations in the capital city. Police inspected the area last night. A bomb and dog squads led by Sanghumugham assistant commissioner conducted a search last night but could not find anyone.
A meeting of ISRO representatives was held at Brahmos at 2 pm yesterday. The HR manager of Brahmos saw someone with a bag outside the administration block while the meeting was going on. Minutes later he disappeared. He was initially thought to be an ISRO representative, but CCTV footages showed he was not present with the group. Employees and top officials should hand over their bags and mobile phones to the security office before entering Brahmos.
However, security personnel searched the premises on suspicion of how someone with a small handbag got inside but did not find anyone. The police were informed around 6 pm following concerns that important information had been leaked or a bomb had been planted. Following that, a team led by Shanghumugham assistant commissioner Prithviraj reached the spot and started an inspection. Each building in BrahMos was inspected twice. Police took steps to check the CCTV footages outside BrahMos.