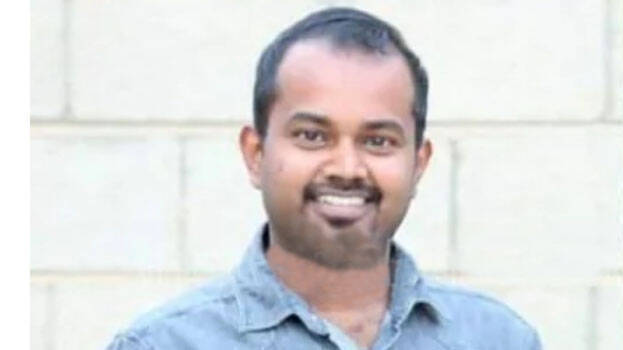 KANNUR: A 31-year-old youth committed suicide after hacking his wife and son. His nine-month-old son Dhyan Dev died in the hospital. The youth has been identified as Satheesan of Eruvesh Muyipra. His wife Anju has been admitted in the hospital in a serious condition.
His neighbours said that he had some mental problems and was taking medicines for it. He got married seven years ago. The locals said that some family issues had disturbed the couple recently.
His mother was also staying with them. Satheesan took the drastic step after locking her in her room. He first hacked his son and then his wife. He committed suicide by slitting his throat. Satheesan, who was in the Gulf, returned home one and a half years ago.