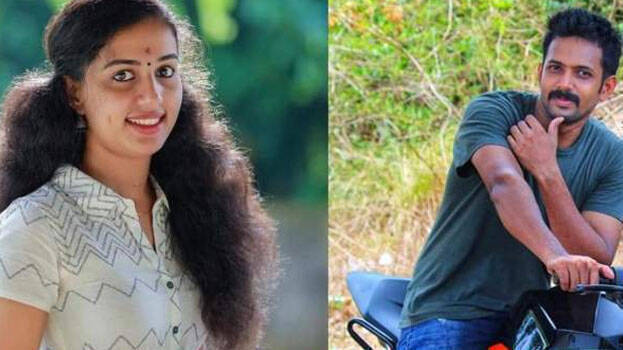 KOCHI: The state government informed the high court that Kiran Kumar, husband of Vismaya, who committed suicide over dowry harassment, does not deserve any sympathy in the case. The Director General of Prosecutions (DGP) T A Shaji told the court that there was evidence of him physically and mentally torturing his wife for more dowry.
The prosecution also argued that Vismaya case is a fight against dowry harassment. Shaji explained that the charge sheet filed in the case is no reason to grant bail to the accused. The DGP said Kiran's statement that her gold was kept in a joint locker is not correct and that it was recovered from Kiran's locker.
Meantime, Kiran's lawyer argued that she used to spend long hours on the phone doing TikTok videos and that she was restricted from using mobile phone as her exams approached and deletion of her Facebook account were the reasons for the sudden provocation. Justice M R Anitha postponed pronouncing the verdict in the plea.