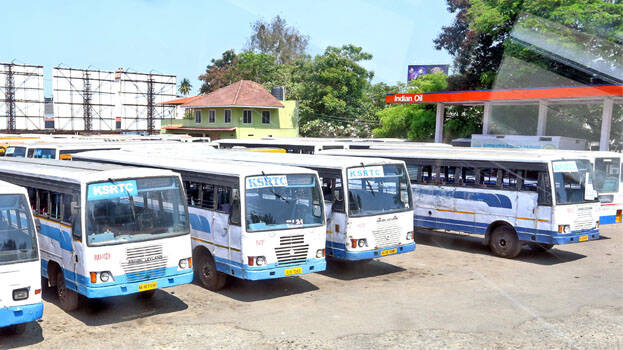 ALAPPUZHA: In a bizarre turn of events, KSRTC 'transferred' a conductor who died due to Covid to Ernakulam six months ago. Relatives of Fazal Rahman, 36, a native of Poochakkal, who died while working as a conductor at the Cherthala depot, received an order that he has been transferred. In the order, he was asked to enter duty immediately.
Following the controversy over the incident, KSRTC officials have given an explanation. The incident was caused by a technical error. Fazal's name, which was not on the draft transfer list, was included in the final list due to an error in reporting the death in time.
Earlier, during Fazal's posthumous ceremonies, there was a controversy when after a phone call from Vandanam Medical College said that he is critically ill and that his relatives should come soon. Medical college officials later said it was an error.