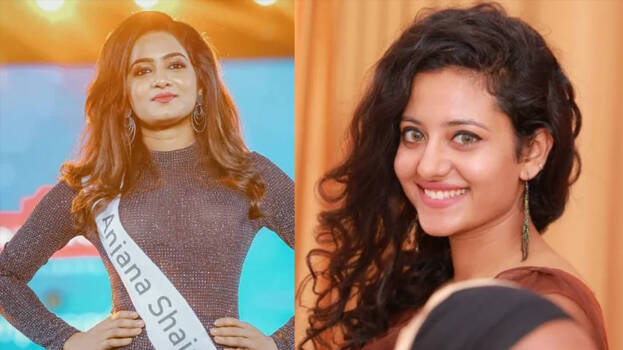 KOCHI: The police said Vayalat Roy Joseph (51), the owner of hotel No 18, had a bad intention in serving liquor even after the time limit to former Miss Kerala Ancy Kabeer and runner up Anjana Shajan and two of their friends. The serious allegation was mentioned in the custody plea filed at the Ernakulam Judicial First Class Magistrate Court.
Police said drugs may have handed over to them either at the first, second floors or at the DJ Hall or parking area. It is also suspected whether drugs were laced in beer. The hard disc containing these footages were destroyed.
Police believe that Roy had planned to make the models stay in the hotel after sedating them with drugs. When they failed to comply with, he sent businessman and native of Kakkanad Saiju after them who left the hotel. His intention was to bring them back. Saiju had demanded the models at Kundanur to return to the hotel. They met with an accident at Palarivattom when they speeding from there.
The custody plea hinted that Roy's driver Melvin and Vishnu Kumar jointly threw the hard disc shifted from the hotel's dance hall to the Vembanad Lake. The magistrate registered the statement of Roy who suffered a chest pain and is undergoing treatment at Kalamassery Medical College Hospital. RMO Dr Ganesh Mohan said that he had suffered a heart attack and his condition is satisfactory now.