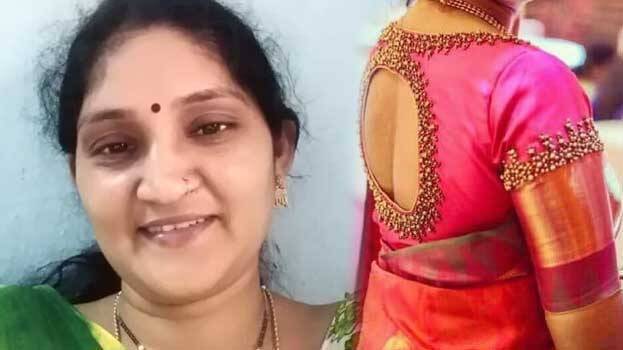 HYDERABAD: A 35-year-old woman committed suicide after her husband, a tailor by profession, did not stitch her blouse to her liking. She has been identified as Vijayalakshmi. The incident happened at Golanka Tirumala Nagar in Amberpet Area, Hyderabad. She was found hanging in her bedroom after she got angry at the way the blouse was designed and stitched by her husband leading to an argument late on Saturday.
Vijayalakshmi, her husband Sreenivas and their two children live with his income of selling sarees, blouse materials going door to door. He does tailoring also at home.
Vijayalakshmi asked him to restitch the blouse but he refused to do so. Instead, he took the stitches of the blouse and asked her to do it as per her liking. Enraged over it, she went to the room and locked herself. She did not open the door when her children banged on the door continuously. They later informed Sreenivas. When he broke opened the door, found her hanging from the ceiling.
As a suicide note was not recovered, the police registered a case for unnatural death. Police said a probe is on.