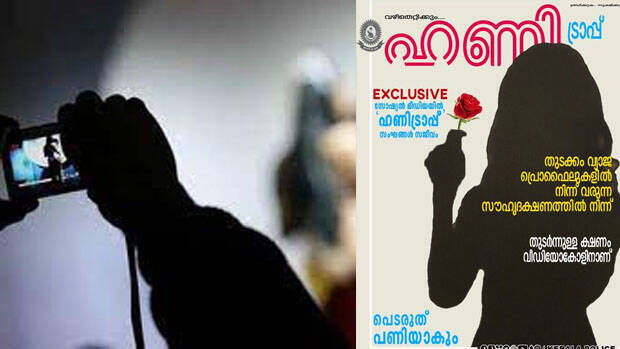 THIRUVANANTHAPURAM: Honey traps and money laundering gangs are getting active in Kerala through social media. Some of these gangs have been arrested in the state in recent days. The Kerala Police has come out with a warning against such groups through their official Facebook page. The Facebook post says that if you fall into a trap, do not hand over the money to the swindler for any reason and file a complaint with the police immediately.
Kerala Police Facebook post
The scam will start with a friendly call from unfamiliar profiles. You will then be invited to a video call, and if the call is answered, a pornographic video will appear on the other side, the face of the person will be recorded then the scammer will demand money. They may threaten to send this video to our friends and relatives. They will also threaten to post this video on social media and YouTube. Some have sent money for fear of defamation, but there have been complaints that such fraudulent groups have been threatening again, demanding more money. With the threat of sending the link to friends via social media, most people will give in to scammers. They may already have access to our complete information through social media like Facebook. So blocking them or deactivating our account will not work. Do not transfer money to fraudsters for any reason if you fall into a trap. File a complaint with the police immediately.