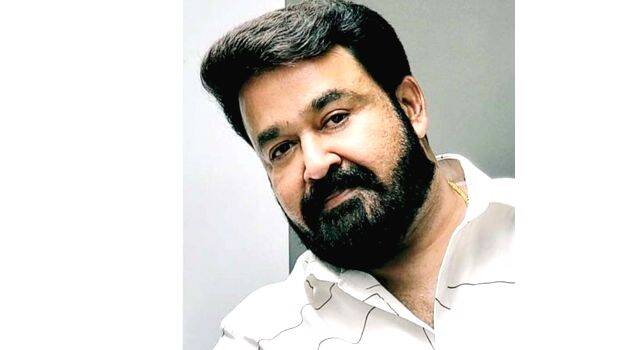 THIRUVANANTHAPURAM: Actor Mohanlal will inaugurate the cultural programs as part of the Pongala festival at the Attukal Bhagwati temple this year. The pongala will be held on February 17.
The inauguration of the cultural programs will be on February 9, the first day of the festival, at 6.30 pm.
Pongala will be held based on the decision taken by the government in the context of Covid. The lighting of the Pongala hearth will be at 10.50 am on February 17. Pongala offering will be at 1.20 pm. The festival will end on February 18. The Kuthiyottam vrat will start at 8.30 am on Feb 11, the third day of the festival. The Kuthiyottam rituals will begin at 7.30 pm on February 17.