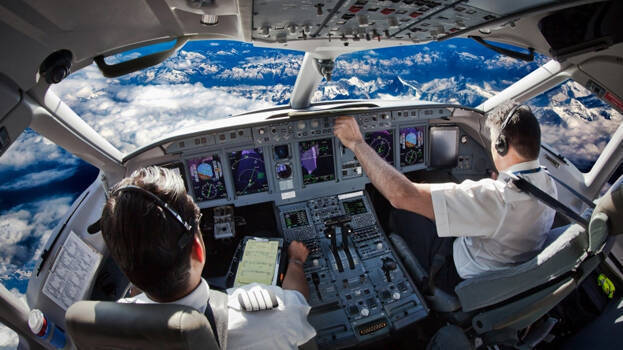 Islamabad: A pilot refused to fly the plane after working hours in an incident that took place last Sunday. A plane of Pakistan International Airlines (PIA), Pakistan's national carrier, was flying from Riyadh, Saudi Arabia, to Islamabad, the capital of Pakistan. But due to bad weather, the plane had to land at Dammam Airport in Arabia.
Later, when the weather conditions were favourable, the pilot refused to take off. The pilot replied that his shift time was over and he would no longer work. Passengers were outraged by the pilot's behaviour. They refused to get off the plane and began protesting.
Dammam airport officials called security officers to resolve the issue. Passengers ended their protest after the officials promised accommodation and gave assurance that all passengers will arrive at the Islamabad airport by 11pm.
The PIA, meanwhile, said the pilot's rest after a flight was essential for the safety of the aircraft and its passengers. The incident comes less than two months after Pakistan Airlines expanded its operations.
The PIA also said it would now operate 35 flights a week if Saudi Arabia lifted restrictions on flights from other countries.