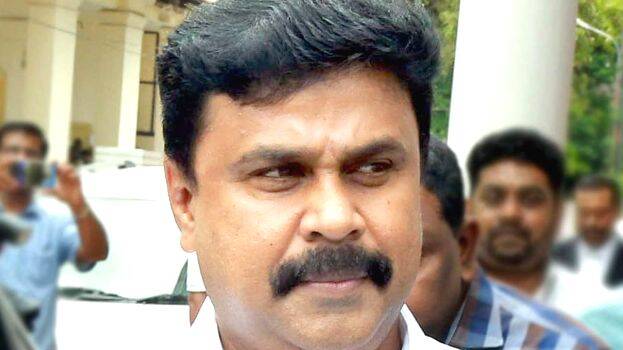 KOCHI: After 22 hours of interrogation of five accused, including actor Dileep, in connection with the conspiracy to murder the investigators in the actress assault case, the probe team has received important details involving financial transactions that could become a turning point in the case. Tuesday's 11-hour (9 am to 8 pm) interrogation is crucial as there is discrepancy in the statements. The interrogation will end on Tuesday. Digital evidence was heard and shown to the defendants. The statement of the two directors who were called on Monday will also be crucial. The evidence will be submitted to the court on January 27 in a sealed envelope. Director Balachandra Kumar, who made the revelations, will be questioned along with the accused today.
Dileep, his brother Anoop and sister's husband Suraj were kept together till noon and interrogated by SP Mohanachandran Nair. There were inconsistencies in the replies. They were specially questioned in the afternoon for clarity. Dileep was questioned more than the others. Crime branch officials said it felt like Dileep's friend Baiju Chengamanadu and manager Appu were repeating a statement they learned before. One of the accused claims to have confirmed the murder plot but no clarification has been received.
The statement of Dasan, a native of Pattanakkad in Alappuzha and a former employee of Dileep's house, was recorded. The statement was about a phone conversation related to the conspiracy. This information is said to strengthen Balachandra Kumar's revelations.