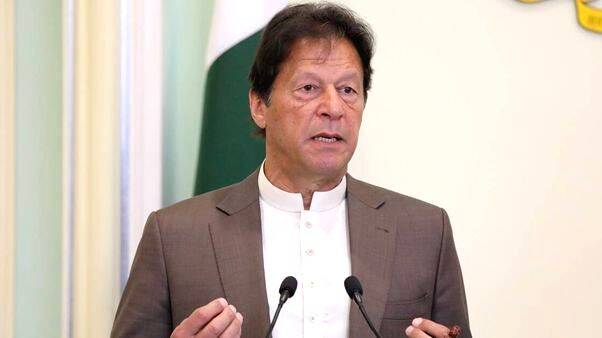 ISLAMABAD: Pakistan Prime Minister Imran Khan has called an emergency cabinet meeting on Saturday at a time when his government is expected to lose the no-confidence motion which is scheduled to be held later tonight.

The special meeting of the cabinet was summoned at 9 pm. As per the Pak media, important decisions will be taken at the meeting.
Meanwhile, the Pakistan National Assembly is underway. The House convened at 10.30 am on the basis of the Supreme Court ruling that a vote of no-confidence should be taken before 10 pm, but the House was adjourned by Speaker Asad Qaiser as the opposition rallied against the government.