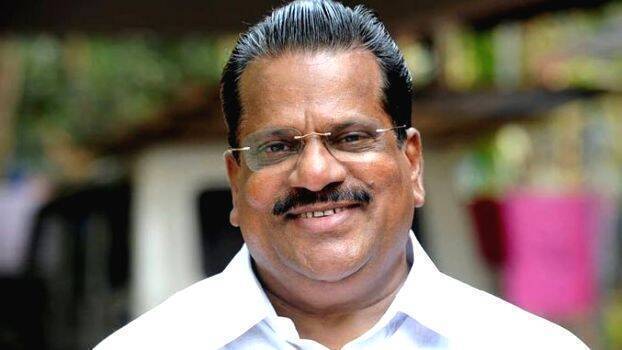 THIRUVANANTHAPURAM: E P Jayarajan will become the next convenor of the LDF. The decision was taken at the CPM state secretariat. In the wake of LDF convenor A Vijayaraghavan shifting to Delhi following his inclusion in the CPM politburo, Jayarajan was selected as the new convenor. The official announcement will be made soon.
Jayarajan, who was industries and sports minister during the first Pinarayi Government, had to resign following appointment of his close relative. He later returned to the cabinet. He had won from Mattannur in the assembly polls in 2011 and 2016. However, he was not given a seat in the last assembly elections due to the mandatory two-term rule.
As the chief minister's political secretary Puthalath Dinesan was elected to the CPM state committee, there were indications that former Kannur district secretary P Sasi would replace him. P Sasi has the experience of working as the political secretary when E K Nayanar was the chief minister.