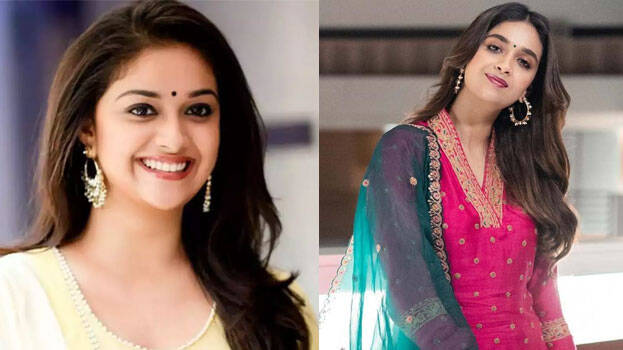 Actress Keerthy Suresh will be seen playing the female lead to Telugu superstar Mahesh Babu in the upcoming film 'Sarkaaru Vaari Paata.' The movie will be Mahesh Babu's first release in two years. 'Sarkaaru Vaari Paata' is directed by Parashuram.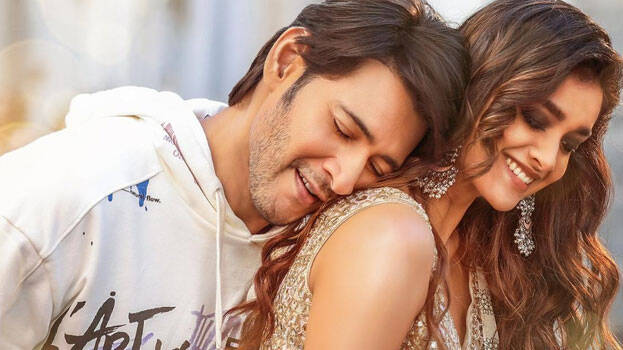 During a recent interview, Keerthy Suresh revealed a mistake that she committed during the shooting of the film. She said that she had accidentally slapped Mahesh Babu on his face while filming a song sequence.
"While we were filming a song for the movie, there was a coordination error from my side, and I accidentally hit Mahesh sir on his face. I immediately apologized to him and he said it was fine and there is nothing to worry about. He responded in a cool manner," Keerthy said.