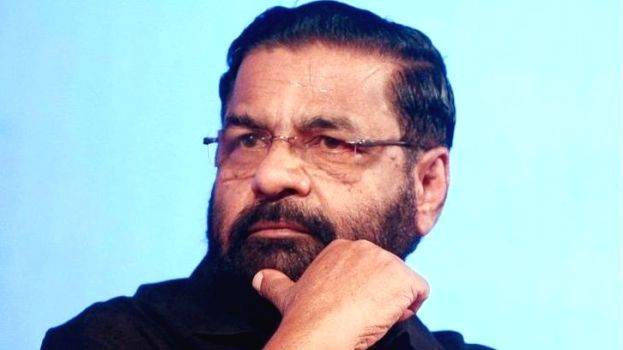 KOCHI: Devaswom Board Minister Kadakampally Surendran has said communal parties have succeeded in using Sabarimala issue against the government to a certain extent.
"The Sabarmala issue has influenced only a small section of people. Communal outfits have to a certain extent have been able to put the government in the dock but people with thinking ability will evaluate former activities of the government. In that case, the people may have voted in favour of the government," the minister told media persons in Kochi on Monday.
Meanwhile, Kadakampally said the real election result would not be same as the Exit polls. Chief Minister Pinarayi Vijayan had earlier rejected the Exit polls and added that Sabarimala issue had not affected the government.