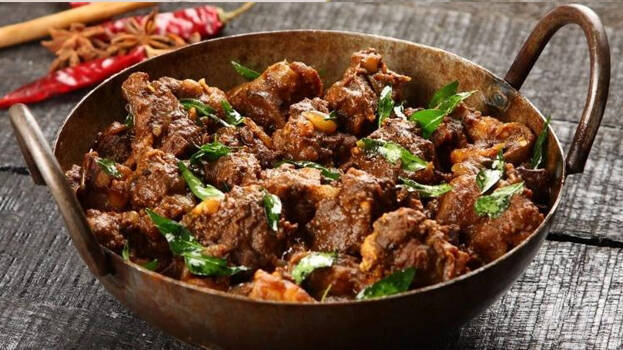 GUWAHATI: A school headmistress was arrested for bringing beef for lunch in Assam. Daliman Nessa, headmistress of Hurkachungi Middle English School in Goalpara of Assam, was arrested based on the complaint of the school management committee.

The incident happened on Saturday. The headmistress aged 56 shared the beef with her colleagues. However, some teachers found it difficult over this and got into an argument with her. The school management later lodged a complaint with the police. The case has been registered under sections 153A and 295A of the IPC.

Meantime, there is no legal ban on eating beef in Assam. So whether to eat or not is their personal matter. She did not persuade anyone to eat it. So she should have been granted bail, said her lawyer Rakhee Sirauthia Chowdhury.