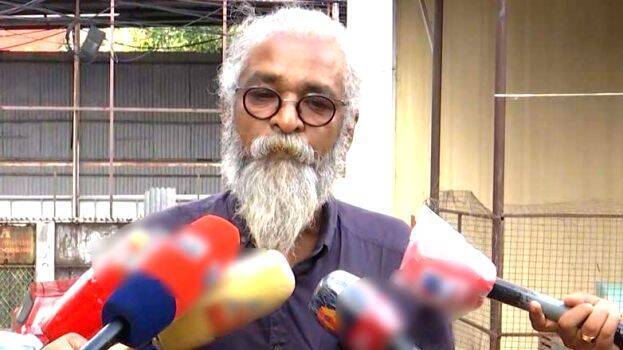 THIRUVANANTHAPURAM: Director Priyanandanan has demanded an inquiry into the fact that his film Dhabari Kuruvi did not appear before the final jury despite being selected by the preliminary committee of the Kerala State Film Awards. He said he is not complaining about the film not winning the award and respects the jury's decision.
Dhabari Kuruvi is a film about tribals. The actors in the film have faced the camera for the first time in their life. The film did not receive the attention it deserved.
"I have the audio of a jury member saying that the film has been selected in the first round. I do not think the government has intervened. We need to know who was involved. It's a shameful act to do to an artist", Priyanandan said.
Priyanandanan also commented on the 'Home' movie being ignored for awards. "Cinema should be evaluated on the basis of its quality and not its investor", he said.