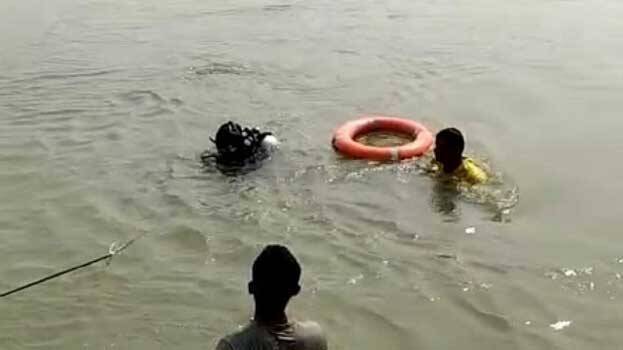 CHENNAI: Seven girls drowned while swimming in a river. The incident happened when they were swimming across River Gedilam at Kuchipalayam near Cuddalore in Tamil Nadu Sunday afternoon.
The dead were identified as R Priyadarshini (15), her sister R Divyadarshini (10), A Monisha (16), S Sankavi (16), M Navaneetha (18), K Priya (18) and M Kumutha (18).
The girls came to swim in the check dam around 12.45 pm. However, while swimming, they went into the deeper portion of the dam and subsequently drowned one by one. The bodies of the seven were later recovered by the fire brigade.