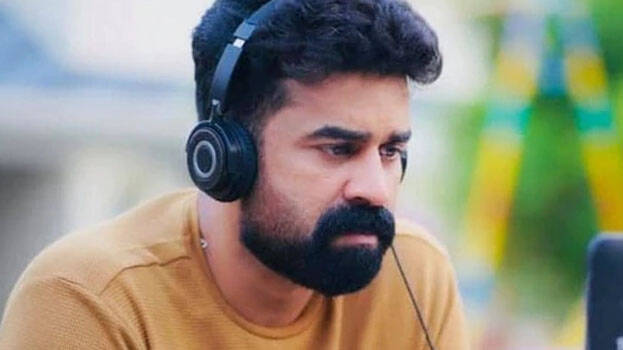 THIRUVANANTHAPURAM: The phone conversation of Vijay Babu, the accused in the actress rape case, trying to influence the survivor came out. His phone conversation with a close relative of the actress has been released. During the channel discussion held yesterday, the actress' father had revealed that he had Vijay Babu's phone conversation. This was followed by the release of phone conversation.
In the conversation, Vijay Babu says that he will die if the complaint is released and the police and locals will celebrate it. 'I triggered her. That's true. I can come and plead with her. Let her beat me up and do whatever she wants, but don't let the locals celebrate it. Isn't there a solution for it?. Can your mother and father go out tomorrow?', asks Vijay Babu. The survivor's relative is also heard saying things went out of her hand.
Meanwhile, Vijay Babu was arrested today in the actress rape case. Vijay Babu will be released by the police after questioning and taking evidence as the High Court has granted him anticipatory bail.