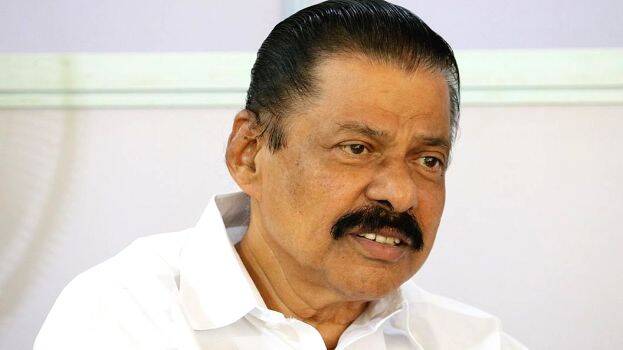 THIRUVANANTHAPURAM: 9,20,260 applications have been received so far under the Life mission scheme informed minister M V Govindan in the assembly. Of this, 6,47,092 people have their own land. 2,73,168 do not own land. 3,79,069 people who have land and 2,02,620 landless people were found to be eligible for assistance under the scheme. So far, 2,96,487 houses have been constructed. So far 1076.754 cents of land has been acquired in 13 districts under the 'Manasodithiri Mannu scheme', which was started to rehabilitate the landless.
As part of 'Operation Matsya', inspections were carried out at 5,549 fish markets. 17,282 kg of fish were destroyed. 14,385 hotels were inspected to find stale food. 335 hotels were closed down.
Minister GR Anil informed the assembly that 837 licensees have approached to establish K-Stores started by the government.