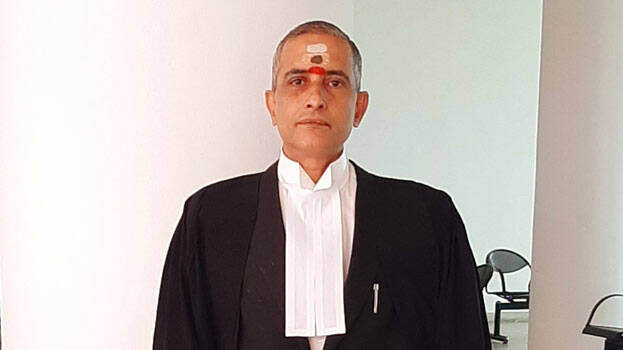 KOCHI: Swapna's lawyer R Krishnaraj on Wednesday informed the court that his life was in danger. He said this while demanding bail in a case in which he was accused of insulting religious sentiments.
"If bail is not granted, there will be an interpretation that the offense stands. If so, it would be life-threatening for me," Krisharaj said.

The Ernakulam Central Police had registered a case against R Krishnaraj for blasphemy. Krishnaraj filed the bail petition in the Ernakulam Principal Sessions Court in this case.