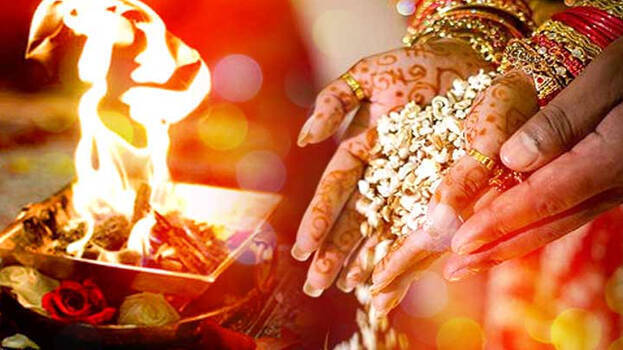 ETAWAH: In a shocking incident, a bride called off her wedding after finding the groom too dark. The incident happened at Etawah in Uttar Pradesh.
The wedding of Neeta Yadav and Ravi was fixed by both the families. The unexpected incidents happened when the function was in full swing.
The bride Neeta Yadav shocked everyone while undergoing the seven pheras. She refused to marry him after completing the second phera. She said that it is not the man whom she saw in the photo and he looks too old.
She immediately left the venue. She said they cheated her by showing the photo of someone else. She did not return even after her family persuaded her.
Her family tried to convince the bride for nearly six hours but it did not yield any results. Finally, the groom and his family agreed to return.
The groom's father lodged a complaint with the police saying that the ornaments gifted to her had not been returned. The groom Ravi said that her family had come to meet him several times and don't know why she suddenly changed her mind.

He said that he had talked to her many times and don't know why she behaved like this.