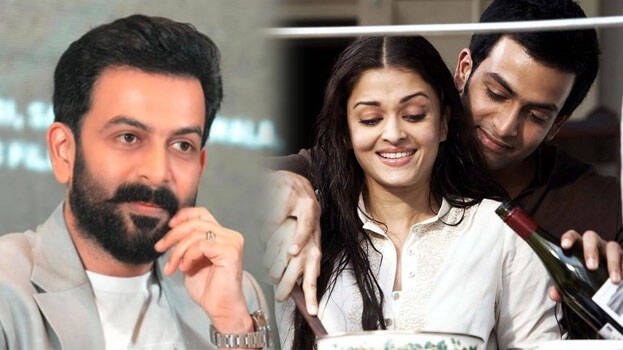 Actor Prithviraj has reacted to the controversy surrounding the salary of film stars. He said that producers can decide not to make a film with an actor if they feel that his remuneration is too high. The actor was responding to the Film Chamber's criticism that the high remuneration of the stars was creating a huge liability for Malayalam cinema. Prithviraj also expressed his opinion on the question of equal pay for actresses and actors.
"If a producer feels that the remuneration of an actor is too much, then he can decide not to do the film with actor. I have often felt that an actor should be a partner in producing films. In that way, the actor can be paid according to the film's performance at the box office. That's how I've been doing most of my films Women are entitled to equal pay. But there is one important thing. When I did the film "Raavan', I did not get the same pay as Aishwarya Rai. I received a lesser amount. The remuneration of an actor is determined by his star value," Prithviraj said.
"As per my knowledge, Manju Warrier is the highest-paid actress in Malayalam. If Manju and a new actor act together, Manju will get paid more," he added.

Meanwhile, Prithviraj said that he had nothing to say about Vijay Babu's participation at the meeting of AMMA.