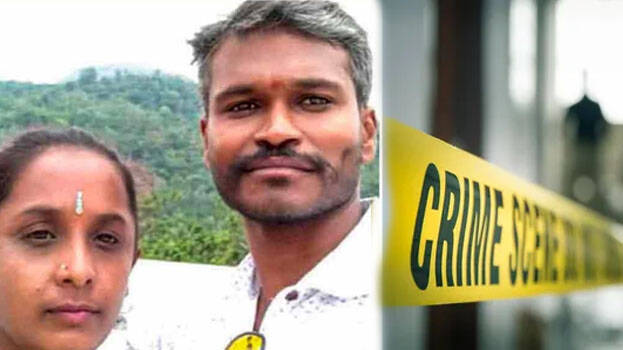 BENGALURIU: A woman and her lover killed two women who forced her to indulge in sex trade. The police found the accused after an investigation in connection with the death of the women in Mandya and Bengaluru in Karnataka. The two arrested are Siddalingappa (35), a native of Kudur in Ramanagara and his girlfriend Chandrakala were arrested. They were arrested by the Srirangapatna police.

The investigation in the case began when the police discovered severed body parts of two women near a water canal in Mandya on June 7. An investigation conducted found that the bodies were that of sex workers. The accused were in a close relationship with the victims. These women forced Chandrakala to get into sex trade. Chandrakala sought her lover's help as she wanted to take revenge on them. Siddalingappa and Chandrakala, workers of a company in Bengaluru, decided to kill the five women who forced her into sex trade.
The duo then planned to kill the women. They invited the women to their rented house in Mysuru on June 5. They later suffocated them to death and beheaded them. They later carried their body parts in their bike and then dumped in various places. They then stole their ornaments. The police arrested Siddalingappa from his house in Bengaluru. When the police arrested him, he was planning to murder Chandrakala.