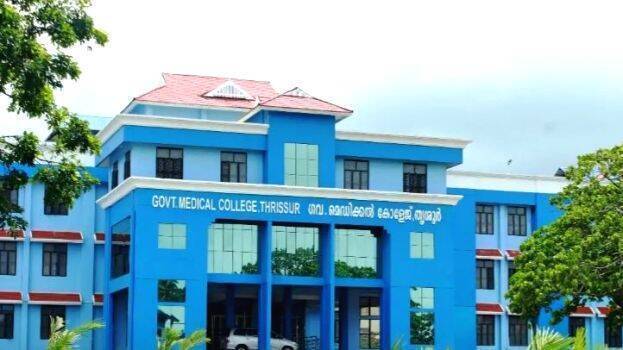 THRISSUR: The Human Rights Commission has ordered compensation of Rs 3 lakh for the incident where forceps, a surgical tool, was forgotten inside a patient's abdomen during pancreas surgery at Thrissur Medical College Hospital.
Compensation can be collected from the doctors and nurses who participated in the surgery and paid to the complainant. Commission member VK Binakumari said in the order that the Secretary of the Health Department can decide the amount to be collected from the responsible persons.
The order says that the amount must be paid within one month of receiving the order, failing which ten percent interest will have to be paid. The Secretary of the Health Department should inform the Commission after handing over the amount.