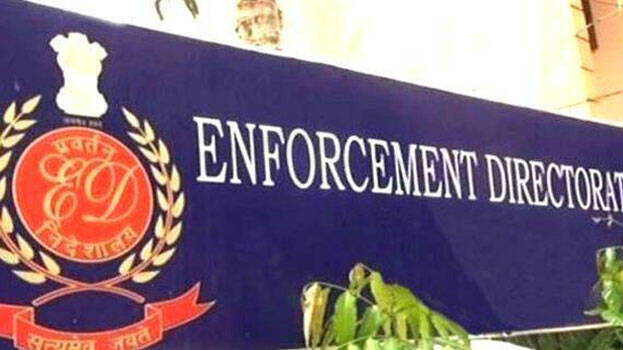 KOCHI: The Enforcement Directorate (ED) transferred the officer probing the money laundering in the gold smuggling case. Joint director Radhakrishnan was transferred to Chennai when the investigation on Swapna Suresh's confidential statement was progressing.

The action was taken without appointing a new investigating officer. He has vacated the charge from Kochi office. The ED has directed him to join the zonal office in Chennai within 10 days. Although the order was issued a year ago, the transfer was frozen because he was in charge of the gold smuggling case.

Meantime, the ED had requested the Supreme Court to shift the further trial from Kerala, stating that the state government and the police were trying to sabotage the gold smuggling case. The plea alleged the interference of the state government at every stage of the case and misuse of the government system. Trying to sabotage the case through illegal means. The plea stated that court's intervention is necessary to prevent this.