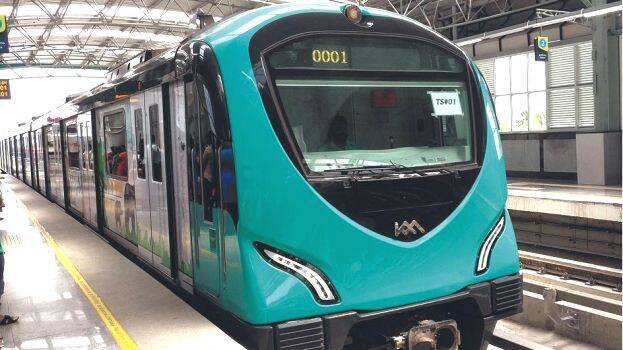 NEW DELHI: The Union Cabinet chaired by Prime Minister Narendra Modi has approved the second phase extension project of Kochi Metro from Jawaharlal Nehru Stadium to Infopark via Kakkanad. The 11-station stretch of 11.17 km will be completed at a cost of Rs 1,957.05 crore.
Preparations for the second phase, including widening of the Seaport-Airport Road, are in progress. In Kochi, the first phase of the metro will have 22 stations on a 25.6 km stretch from Aluva to Petta. The Prime Minister had yesterday inaugurated the 1.80 km road from Petta to SN Junction, extended at a cost of Rs 710.93 crore.
Out of the total expenditure Rs 1,016.24 crore (60%) is loan from external agencies and share of Rs 274 crore each from Central and state governments.