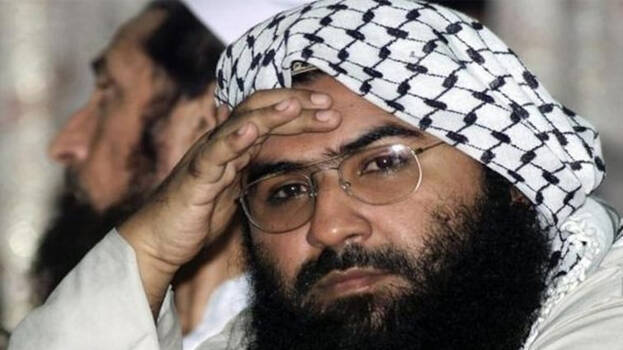 ISLAMABAD: According to reports, Pakistan has sought the help of the Taliban to find Jaish-e-Mohammed chief Masood Azhar, who is wanted by India. Masood, who had lived a comfortable life in Pakistan for a long time, was declared a terrorist by the UN and Pakistan is now forced to take action. The fact that if they protect the terrorists, the nation will not be able to get help from abroad, including loans, is what prompted Pakistan to seek the help of the Taliban. Pakistan's Foreign Ministry has written to the Taliban seeking help in locating and arresting Masood Azhar.
Pakistan has been under pressure from Western powers to take action against Masood Azhar after he was declared a terrorist by the UN. According to Pakistani authorities, Maulana Masood Azhar is hiding in Afghanistan's Nangarhar province or Kunar province. Pakistan is on the gray list under the Financial Action Task Force for supporting terrorists. To get out of this, the country will have to lock up the terrorists.
Terrorist wanted by India
Masood Azhar is the mastermind of the February 2019 Pulwama terror attack in which 40 CRPF personnel were killed. He was arrested in India earlier and was freed after terrorists hijacked an Indian Airlines flight in 1999. He was declared a global terrorist after the Pulwama attack in Jammu and Kashmir in February 2019. This was made possible by India's strong actions in the U.N.