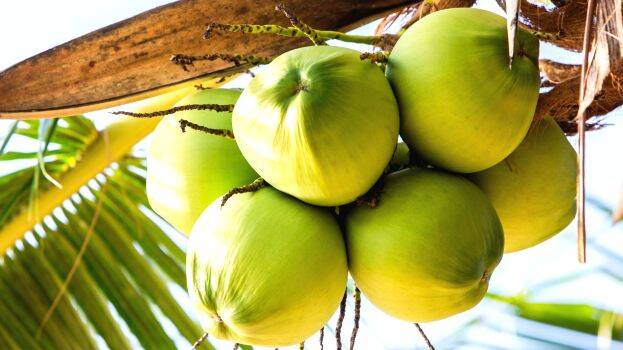 THIRUVANANTHAPURAM: Only 9,763 farmers have benefited from the Kerala Farm Fresh Fruits and Vegetables Basic Price Scheme in 2021-22, which was launched by the state government in 2020 to ensure fair prices for agricultural products in the market and to save farmers from price drops.
These benefits are given to 16 types of vegetables. But farmers are reluctant to register under the scheme as the support price is fixed at a much lower rate than the cost of production.
The project was launched in 2020. 2,712 farmers got the benefit that year.
Although Rs 10 crore was earmarked for the scheme, only Rs 3.01 crore was disbursed to farmers in 2020-21 due to low number of applicants.
Rs 10 crore was allocated again in 2021-22. But only Rs 7.938 crore was disbursed. Rs 14.05 crores have been earmarked for the year 2022-23 but nobody has been benefited as the market price has not come down.
Farmers demanded that the support price estimated in 2020 is low and it should be increased. Agriculture Minister P Prasad has given instructions to consider the matter. Leaders of farmers' organizations say that farmers will be interested in the scheme only if the support price is increased.

Planning and implementation
In case the price of 16 varieties of vegetables falls below the specified price, it will be procured at the support price through over 1,850 markets, including those of VFPCK and Horticorp. The amount will be made available in the farmer's account.
Crops - support price (per Kg)
Tapioca - Rs.12
Banana- 30
Pineapple-15
White gourd -9
Cucumber -8
Bitter melon -30
Snake gourd-16
Cow pea-34
Tomato-8
Lady finger-20
Cabbage-11
Carrot-21
Potato-20
Beans-28
Beetroot-21
Garlic-139