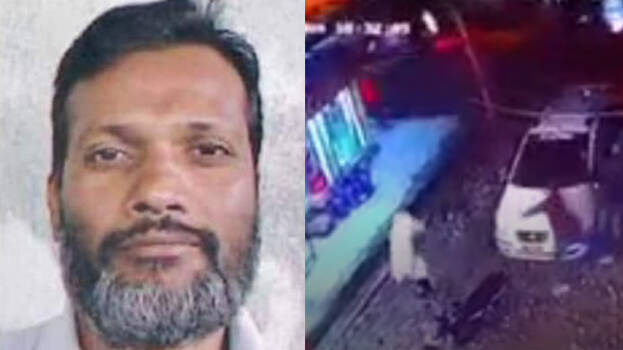 KATHMANDU: Unidentified assailants shot dead an agent of Pakistan's spy agency ISI, who was transporting a large amount of counterfeit currency from Pakistan and Bangladesh to India. The ISI agent has been identified as Mohammad Darji alias Laal Mohammad (55). Video footage of the incident has surfaced.
According to India Today, on the instructions of ISI, Laal Mohammad had been supplying fake currencies to India from Pakistan and Bangladesh for years. Fake currencies from both countries were brought to Nepal and from there to India. It is reported that the Pakistani man settled in Kathmandu for this purpose and has a close relationship with the underworld leader Dawood Ibrahim. He has also given shelter to many ISI agents.
Laal Muhammad was attacked as soon as he got out of his luxury car in front of his home in Gothatar area of ​​Kathmandu. Two armed men immediately fired at Laal Mohammad. He tried to hide behind the car to escape but the assailant continued firing.

It can be seen in the video that Mohammad's daughter jumped from the first floor of the house to save her father, but by then he had died. The assailants also escaped in the meantime.