MP Shashi Tharoor, who has announced his candidacy for the Congress president election, is not getting support from Kerala leaders. Many leaders want Rahul Gandhi to return as president. More state units are passing resolutions demanding that the Wayanad MP take over the reins of the party.
Lok Sabha Congress Chief Whip Kodikunnil Suresh told India Today that 'Shashi Tharoor should not contest, he is an international person'. There should be a consensus candidate and we request Rahul Gandhi to become the Congress president, he added. Leaders attribute this to the positive response Rahul Gandhi is getting for the Bharat Jodo Yatra.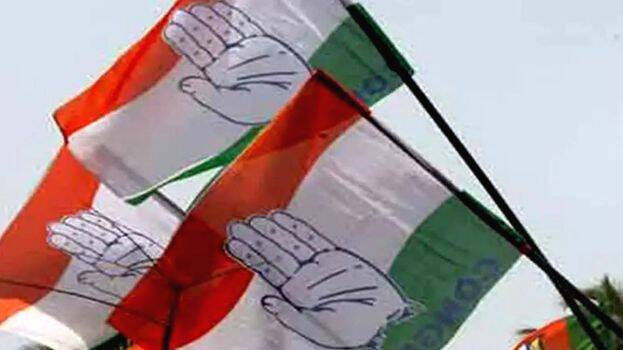 Meanwhile, MP Benny Behnan said that Tharoor will abide by the party high command's decision. He said that he does not think Shashi Tharoor will contest and Tharoor will act according to the party high command's decision. Rahul Gandhi is credited by many Congress officials and members for the "tremendous response" that the Bharat Jodo Yatra is receiving. Attempts are being made to ensure that there will be a "consensus" candidate, according to sources in the Congress. However, the race has turned into a compelling contest since Tharoor met with Sonia Gandhi and declared his intention to run.
There are four main options for selection. Either Rahul Gandhi will be elected unanimously. Second, no one will file nomination and the matter will go to CWC. Third, a consensus candidate will emerge but there will be no contest. Fourth, the new president is elected through voting.