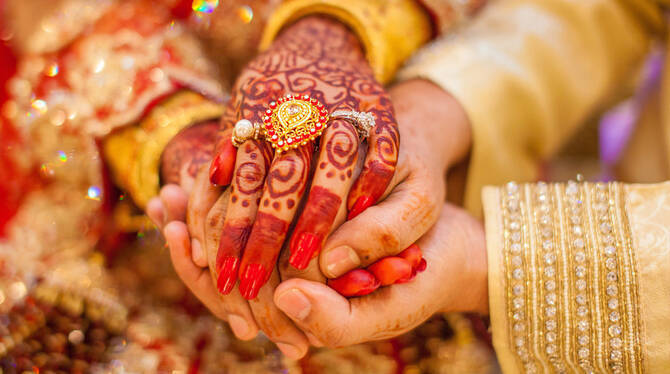 LUCKNOW: A Muslim woman converted to Hinduism after her husband gave her triple talaq. Rubina became Pushpa after she converted to Hindusim and married a Hindu man. Rubina and Shoaib, a resident of Haldwani, Uttarakhand, got married after being in relationship for nine years. But after a few years of marriage, the couple began to quarrel bitterly.
After this, Shoaib pronounced triple talaq on Rubina. The couple has three sons.
After her husband pronounced Rubina converted to Hinduism and married Prempal. Five years ago, the woman met Prempal, who lives in Nawabganj. They were friends.