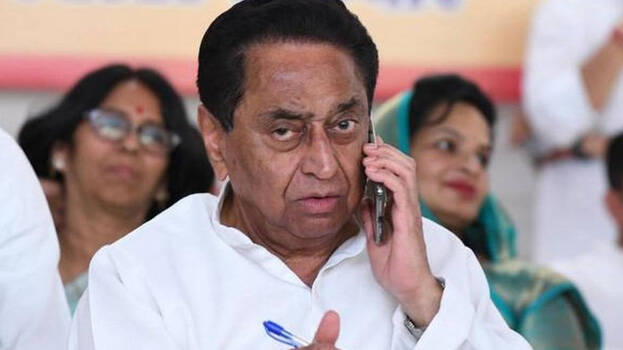 NEW DELHI: Congress might involve former Madhya Pradesh Chief Minister and senior leader Kamal Nath to resolve the issues in Rajasthan regarding the selection of Chief Minister. Kamal Nath has reached Delhi to meet senior leaders. As per reports, he has been assigned to resolve the crisis in Rajasthan.
As the crisis intensifies, Gandhi family may not support Gehlot for the post of Congress president. The party chose Kamal Nath due to his close ties with Gehlot.
Meanwhile, it is also indicated that the leadership has been trying to settle the matter by making Gehlot as Congress president. MLAs are adamant in their stand against Sachin Pilot as Rajasthan Chief Minister. They are protesting by pointing out the rebel move to overturn the government in 2020.