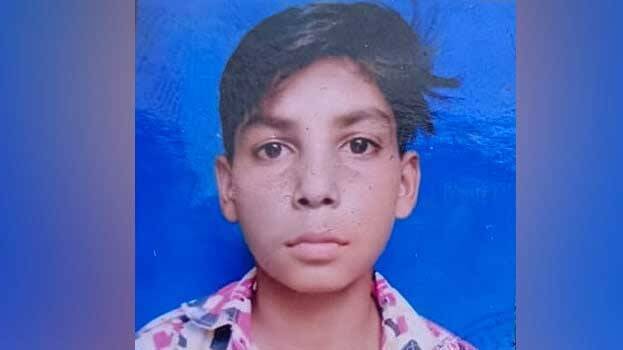 LUCKNOW: A class 10 student died after being brutally beaten by his teacher died. The deceased has been identified as Nikhil Dohre, a Dalit student from Auraiya in Uttar Pradesh. The student was brutally beaten by the teacher for writing a wrong answer in the class test.
The incident took place on September 7. Nikhil's father alleged that Nikhil was beaten by his teacher Ashwini Singh using a stick until he passed out, saying that he had made a mistake in a social science test. The child died last Saturday. The footage of the student lying on a stretcher had circulated online.
After the incident, Ashwini Singh first paid Rs 10,000 and then Rs 30,000 for the child's treatment, the boy's father said. The teacher did not answer his father's phone calls after that. The father also alleged that the teacher used casteist remarks when he contacted her later.
Police have registered a case against the teacher based on the complaint filed by the student's father. The police also stated that they have initiated a search for Ashwini Singh.