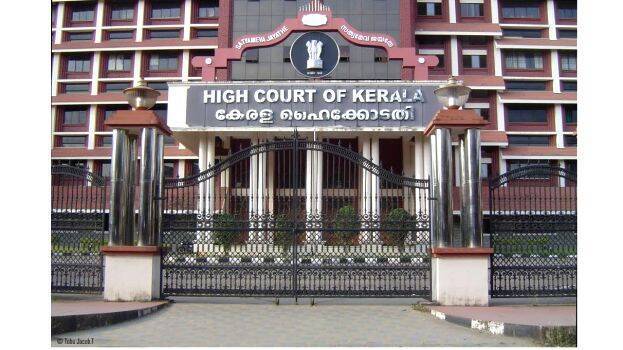 KOCHI: The High court has stated that it is clear that the Vice Chancellor of Kannur University has interfered beyond jurisdiction in giving permission to start a new self-financing Arts and Science college to the TKC Education and Charitable Trust in Padanna, Kasaragod despite lack of adequate facilities.
Justice Devan Ramachandran's reference was to the petition filed by the Sharaf Arts and Science college committee against granting permission to the college.
The High Court had earlier directed VC to give an affidavit in this regard. When the petition was heard yesterday, the affidavit of VC had not reached the bench. The plea was then adjourned to September 30.
The single bench said that the affidavit was sought to clarify whether the VC violated the jurisdiction and the court cannot turn a blind eye because he is a higher authority. If abuse of power is found, the court will intervene.
It is seen in the records that the VC intervened despite the college authorities requesting that there is not enough space to start the college and that the consideration of the application should be postponed. The court wants to know why this happened. The High Court stated that the file note approved by the VC for consideration of the application was not produced and directed to produce it.