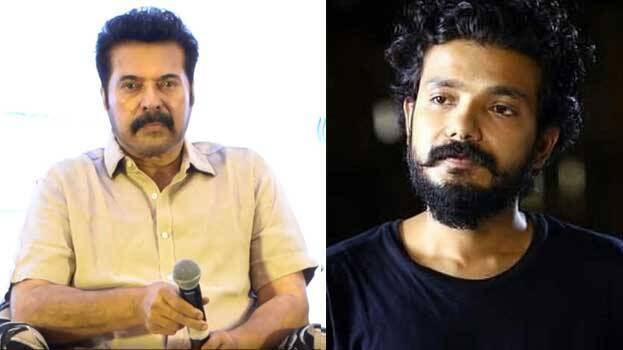 Actor Mammootty has said that the Film Producers Association's ban on actor Sreenath Bhasi, who allegedly behaved indecently with a YouTube anchor, is unfair. The actor stated this in a press conference related to the promotion of his new film Rorschach. "Denial of employment is wrong. He shouldn't be banned. I've heard that he is not banned", Mammootty said.
An anchor of a Youtube channel had complained that Sreenath Bhasi misbehaved, threatened and verbally abused her during an interview which was held as part of the promotion of the film 'Chattambi'. After the incident, the police called Sreenath for questioning and later arrested him. The actor was arrested under three sections of IPC 509, 354 and 294B. Later, the actor was released on bail by the station. After this, the Film Producers Association declared a ban on the actor.
The Film Producers Association stated in a press conference that the action was taken after hearing the explanation of both sides. The organization's explanation was that Bhasi accepted the mistake and therefore the ban is an exemplary action.