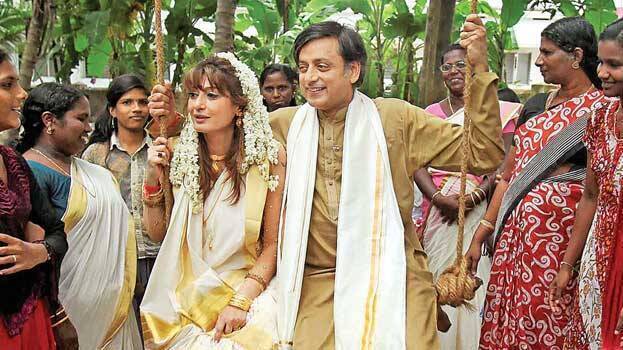 NEW DELHI: The Delhi police filed a petition in the Delhi High Court against the acquittal of MP Shashi Tharoor in the Sunanda Pushkar death case. The petition will be heard in detail on February 7.
On January 17, 2014, Sunanda Pushkar was found dead in Delhi's Leela Palace Hotel. The Delhi Police had asked the trial court to charge the husband Shashi Tharoor with charges of abetment of suicide and domestic violence if not charged with murder. However, special CBI Judge Geetanjali Goyal of Delhi's Rose Avenue Court acquitted Shashi Tharoor of the crime, citing lack of sufficient evidence. The Delhi police's petition in the High Court is against this.
Judge Dinesh Kumar Sharma sent the notice following the complaint by Delhi Police. Meanwhile, the court accepted the demand of Shashi Tharoor's lawyer not to hand over the copy of the petition to anyone that's unrelated to the case. Senior advocate Vinod Pahwa, who appeared for Tharoor, stated in the court that the copy of the petition was not handed over to them.