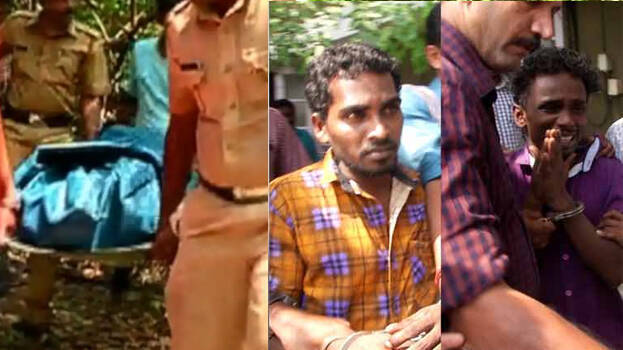 THIRUVANANTHAPURAM: The court pronounced two accused guilty of the murder of a foreign woman in Kovalam. Udayan, a tourist guide from Vazhamuttam, and Umesh, a caretaker employee are accused in the case.
Thiruvananthapuram District Sessions Court found that the Latvian woman was drugged, raped and murdered. The quantum of sentence will be announced on Monday. The woman who visited a private Ayurvedic resort in Thiruvananthapuram went missing on March 14, 2018.
The dead body of the woman was found in a decomposed state in a swamp in Poonamthuruth on April 20. The deceased was identified as the Latvian woman after her sister identified the clothes on her body. Later DNA test was also conducted.
The accused approached the woman saying they were tourist guides and could show her places. Then she was taken to the mangrove forest, then raped and killed. District Crime Branch DYSP JK Dinil, who was Fort Assistant Commissioner at that time investigated and submitted the chargesheet.