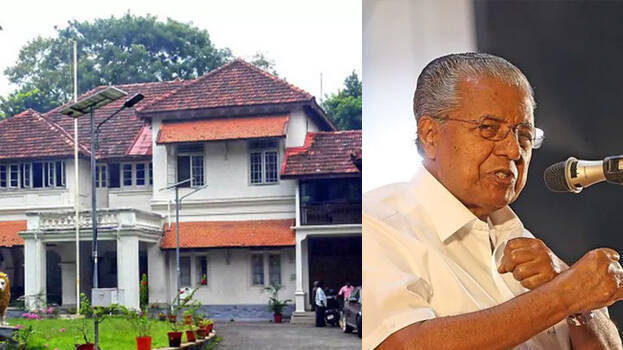 THIRUVANANTHAPURAM: An amount of Rs 31.92 lakh was spent for renovating the swimming pool of Cliff House, the official residence of Chief Minister Pinarayi Vijayan. This was in the document KPCC secretary advocate C R Prana Kumar got from the tourism directorate under the RTI.
This is the amount spent for the pool since May 2016. Rs 18,06,789 was spent for the renovation of the pool and Rs 7,92,433 on truss work of the roof and renovation of the plant room. An amount of Rs 6 lakh has also been granted for annual renovation.

The government had earlier decided to construct a lift and cattle shed at Cliff House. Sanctioning Rs 25 lakh for the lift had invited criticism. Rs 42.90 lakh was sanctioned for constructing the cattle shed in last June.