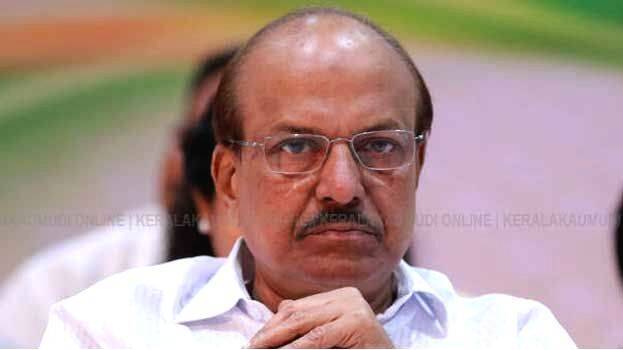 KANNUR: Advocate TP Hareendran's accusation that PK Kunhalikutty tried to protect P Jayarajan in the Ariyil Abdul Shukoor case will heat up the UDF meeting to be held today. After K Surendran took up Adv. Hareendran's allegation, the senior Muslim League leader said there is a conspiracy behind it.
The Shukoor murder case that took place ten years ago has sparked new allegations in UDF.
Adv. TP Hareendran has reiterated his allegation yesterday also, saying that PK Kunhalikutty had told the investigating officers to charge weak charges against P Jayarajan. It is believed that this was part of the quid pro quo dealings in politics. Hareendran said that he is not the mouthpiece of anyone and there was no influence from anybody behind his revelations.
Meanwhile, retired Additional SP and the then Kannur Dy.SP, P Sukumaran said that he has not sought any legal advice from Adv. Hareendran. He said that he did not visit Hareendran's office before preparing the remand report. Also, he added that district police chief Rahul R Nair had not told him that there was a political intervention in the case.
Youth League activist Abdul Shukoor was killed on February 20, 2012, at Ariyil Shukoor was killed allegedly after being held captive by CPI(M) members and sentenced to death by a Kangaroo court. This was taken up Congress and Muslim League and protests were held. In the end, the then communist party district secretary, P Jayarajan and other leaders were charged. In 2016, the High Court handed over the case to CBI.
Muslim League National General Secretary, PK Kunhalikutty said that there is a conspiracy behind this accusation and added that the League leadership are convinced of this. He said that he would go to any extend against those who raised this accusation against him.