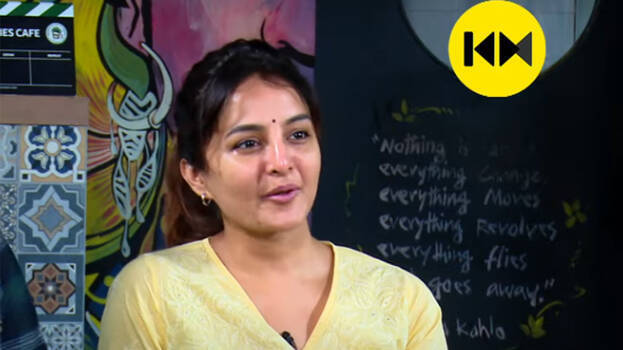 Actress Manju Warrier enjoys the status of a lady superstar in Malayalam film industry. She will be playing the lead role in the upcoming film 'Ayisha'. The actress recently spoke about the movie in an interview with Kaumudy Movies.
"Ayisha is a good movie. I believe that we can say that it is a global cinema. Its story takes place in the Arabian context. Eighty percent of the characters are from different countries. They speak in their own languages,' said Manju Warrier.
The actress also opened up about her comeback to cinema. "I never planned to come back. I had no idea what it would be like if I came back. I want to thank the audience who accepted me wholeheartedly and those who made films with me", she said.
"In the past, I did not think about it. I am just going by the flow. I am my own biggest critic. I don't enjoy seeing the characters I have played on screen. I can see only faults and defects.' - the actress added.