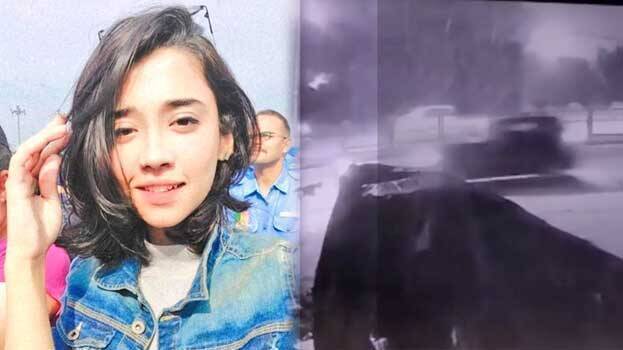 CHANDIGARH: In a shocking hit and run case in Chandigarh, a 25-year-old woman was hit by a SUV when she was feeding a stray dog near her house. The vehicle fled without stopping.

The incident happened on Saturday night. Tejashwita was feeding a stray dog on the footpath along with her mother Manjider Kaur when the car hit her. In CCTV footage, Tejashwita can be seen feeding a dog. A Mahindra Thar SUV appears on the parallel road. The SUV is seen making a U-turn and hitting the woman, leaving her writhing in pain.
Seeing Tejashwita lying in a pool of blood, her mother said that she sought help from other vehicles passing by, but no one stopped. She later called home and then informed the police.


A graduate in architecture, Tejashwita was preparing for civil services exam. Tejashwita and her mother used to feed stray dogs regularly. Tejashwita, who was admitted to the hospital after the accident, is recovering well. The police stated that a case has been registered in the incident and an investigation has been started.