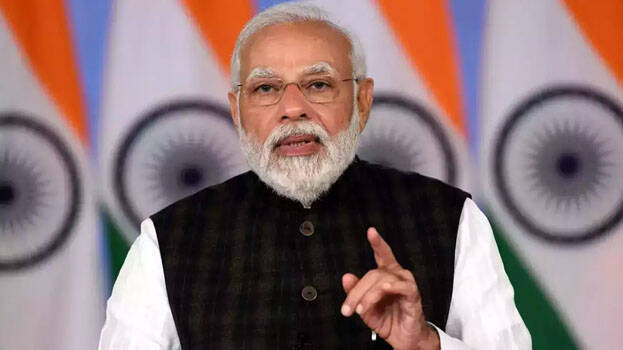 NEW DELHI: All eyes were set on prime minister Narendra Modi as he took the podium at the BJP national executive meeting. The prime minister with a reserved face took the stage to warn the party workers to not fall into the pit of complacency. The PM advised the BJP workers to reach out to the marginalized such as Muslim, Sikh, and Christian communities, without pondering over the votes they may bring.
As per the news portal 'the print', PM Modi said "we have a duty towards Pasmanda and Bohra Muslims who are backward in their own communities whether they vote for us or not" and that the party should also "reach out to educated Muslims".
"The Modi campaign won't bring you seats every time. Just 400 days separate the country from the Lokasabha elections, work your way through to ensure victory", Modi commented as per sources.
The prime minister also blasted the unsolicited intrusion of party workers promoting the cancel culture. The PM mentioned that all he sees in the news is about the banning of a film, and warned the party workers of the predicament that it may bring. Modi prevailed on the party workers to work on the ground rather than fighting to block a film's release.