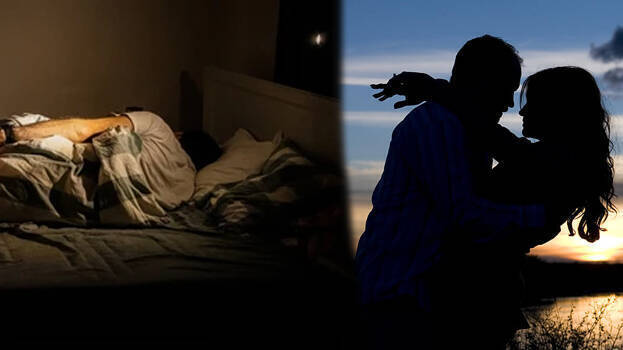 THRISSUR: A girl with his mother had her father charged under the POCSO Act as an act of revenge for questioning her relationship with a person. The chief minister has instructed the police to investigate the matter which has also put officials of the police force under the shadow of allegations. Kodungallur DySP Saleesh Shankar is heading the investigation. The controversial case is within the limits of Vadanapilly police station.
The 14-year-old daughter filed a case against her father, who is also a public servant, along with her mother who is living separately following a quarrel with her husband. The 'POCSO' charges were also slapped for the father's 'indecent behaviour'. The man's wife is staying away seeking divorce.
The daughter has been living with her father since the age of five. One day, when he woke up at night and looked for his daughter, he found her daughter standing with another young man in the backyard. After questioning this, the next day, the girl went to his mother's house in Iringalakuda.
Later, the Vadanapilly police arrested the man and charged him under POCSO Act on his daughter's complaint. The man is now out on bail. The back story that the child did this at the mother's instigation came out later.
Police's vengeance
The police acted with a sense of revenge as the same person testfied against the police for beating up a DYFI worker in Vadanappilly police station limits.
An investigation was ordered on the basis of a complaint made to the Chief Minister that the police destroyed the man's family life. The Chief Minister has directed for an immediate probe and report. Allegedly, there was an attempt to charge a drug case against the man after he testified against the police.