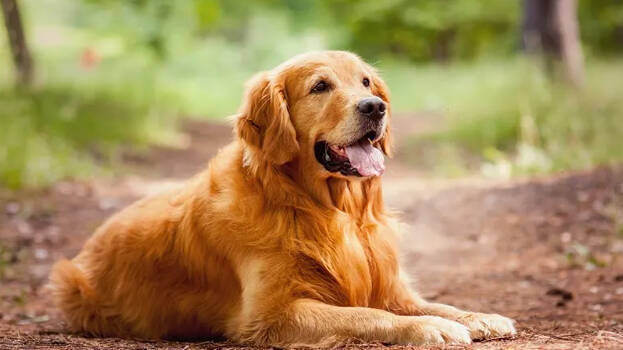 MADURAI: Neighbours beat 62-year-old man to death for calling their pet as 'dog' and not by its name. Rayappan who is a native of Thadikombu, Dindigul district in Tamil Nadu was the one who got killed. Nirmala Fatima Rani and her sons Daniel and Vincent have been taken into custody by police.

The accused are related to the murdered. Police report says that it is Daniel who attacked Rayappan. The murder happened on Thursday. The defendants had warned Rayappan multiple times not to address their pet as 'dog'.

On Thursday Rayappan asked his grandson to switch off the motor for the farm. Daniel heard him ask his grandson to take a stick in his hands as there will be dogs on the way. Getting provoked hearing this, defendants attacked Rayappan and he died on spot itself.